How to Play Dedalium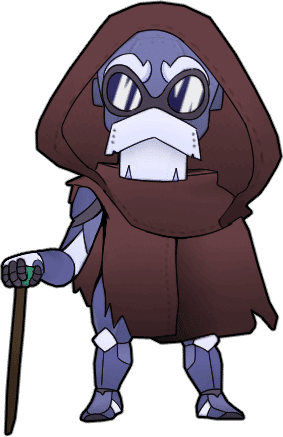 Thanks for being an early adopter and helping us shape the game!
Dedalium works with an innovative game-play where a browser extension allows you to play the game on any website.
Read the following tips to get the most out of the game and not be disrupted by it.